Let us provide your family with eye care for life.
We are committed to helping each patient bring their world into focus so they can achieve and enjoy all life has to offer.
Where to Find Us
Convenient Locations
We are located across Delaware and Pennslyvania to make vision care as convenient as possible.
Hear From Our Patients
I haven't been to the eye Dr in almost 20 years. Once I checked in I was seen immediately. My exam was quick but very thorough. The Dr explained everything so I could understand. I ended up needing glasses. I was then turned over to staff who helped me through that process. When picking out a pair of glasses she was very patient and explained everything. I never felt rushed or that I was taking up too much time. Overall my experience was excellent.
Anthony P.
Hear From Our Patients
We are grateful for Simon Eye! Thank you for your patience and commitment to excellent eye care. Our questions are always answered and our concerns are always met with solutions. We couldn't ask for a better place for our eye care needs!
Nadia M.
Hear From Our Patients
Great experience from appointment to walking through door. All staff were exceptional. Explained all results in layman's terms. Highly recommend.
Kenneth T.
Hear From Our Patients
I really really love the new Optomap retinal screening that decreases the need for dilation!
Davis K.
Stay in the Know
Resources for You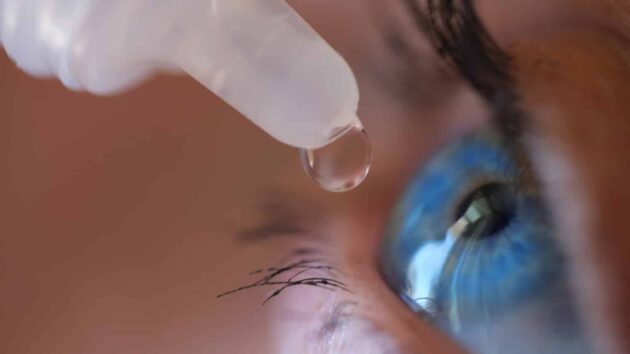 Eye drops distributed and manufactured by EzriCare, and Delsam Pharma, under Global Pharma Healthcare, have recently been ...