Let us provide your family with eye care for life.
We are committed to helping each patient bring their world into focus so they can achieve and enjoy all life has to offer.
Where to Find Us
Convenient Locations
We are located across Delaware and Pennslyvania to make vision care as convenient as possible.
Hear From Our Patients
Each staff member was kind and welcoming; each step of the process was seamless and pain free. I'll be delighted to come back.
Joe B.
Hear From Our Patients
Fantastic experience, I have already recommended your practice to all my friends!
Kirsten S.
Hear From Our Patients
I very much appreciate the state-of-the-art diagnostic tools that are used there. The doctor explained the changes that are taking place in my vision with empathy and detail and I appreciate his attention. I'll surely chose to continue under his care from now on.
Joanne G.
Hear From Our Patients
First time patient... Office is well organized with skilled, knowledgeable and polite staff.
Crystal C.
Stay in the Know
Resources for You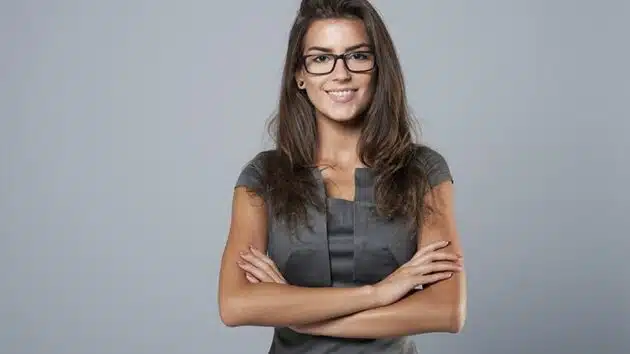 When you look at your eyeglass or contact prescription, you will see a bunch of numbers and letters listed but you may not ...