Let us provide your family with eye care for life.
We are committed to helping each patient bring their world into focus so they can achieve and enjoy all life has to offer.
We are honored to be voted as the 2021 First State Favorite Optometrist for the Northern Region.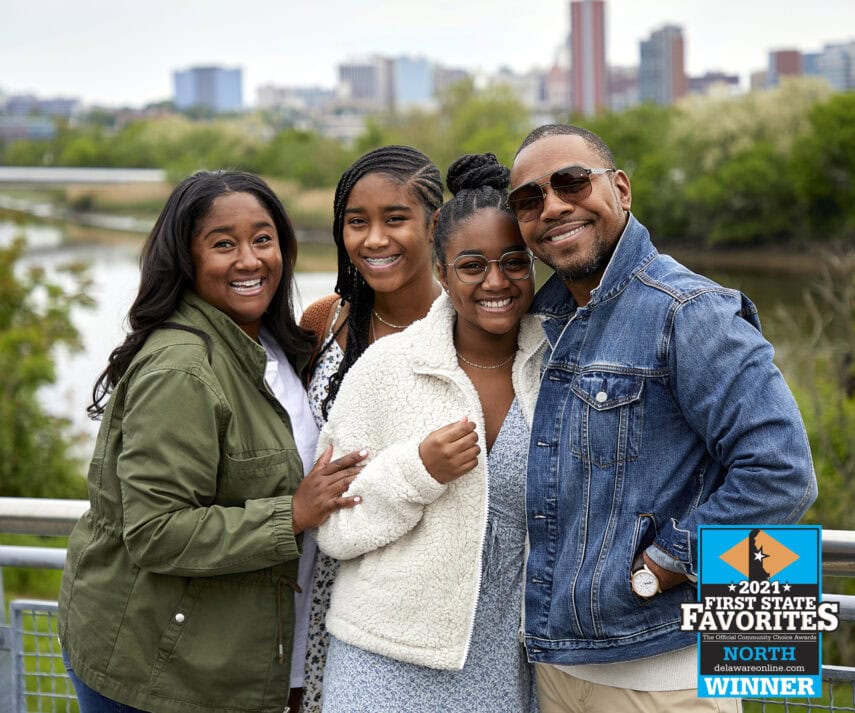 Where to Find Us
Convenient Locations
We are located across Delaware and Pennslyvania to make vision care as convenient as possible.
Hear From Our Patients
I have been a patient of Simon Eye since 1985. They have always treated me with fairness and respect. Anytime I needed my glasses adjusted they would take care of them immediately. I highly recommend Simon Eye.
Pat P.
Hear From Our Patients
Excellent service. Staff checked all our insurance co pays and told us up front what charges would be. They have competitive prices for glasses and a nice selection of frames. Appointment was quick but thorough. Would definitely recommend them!
Theresa G.
Hear From Our Patients
It was my first appointment and everyone that played a part in my treatment was very nice and courteous. It's exceptional to me when you see multiple staff with pleasant faces and continuing to be professional at the end of the work day. Thanks Simon Eye! I would definitely recommend them to anyone.
Charles H.
Hear From Our Patients
I just called to make my yearly eye appointment at the West Chester office. I was directed to someone named Susan and she went above and beyond! She worked with my schedule, cared about my lifestyle and was very kind and helpful. I make lots of appointments and speak to lots of people, but it was very refreshing to speak to someone who was so personable and excellent at their job. I hope Susan gets praise for her awesome work!
Adrienne B.
Stay in the Know
Resources for You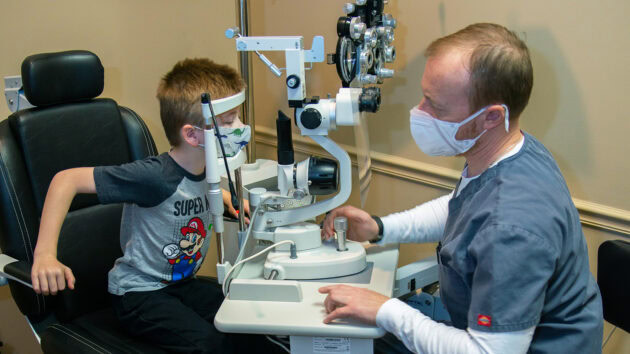 Simon Eye Optometrist, Dr. Lisa Draper, shares how pediatric eye exams differ from adult eye exams (and are a lot more fun). ...