Let us provide your family with eye care for life.
We are committed to helping each patient bring their world into focus so they can achieve and enjoy all life has to offer.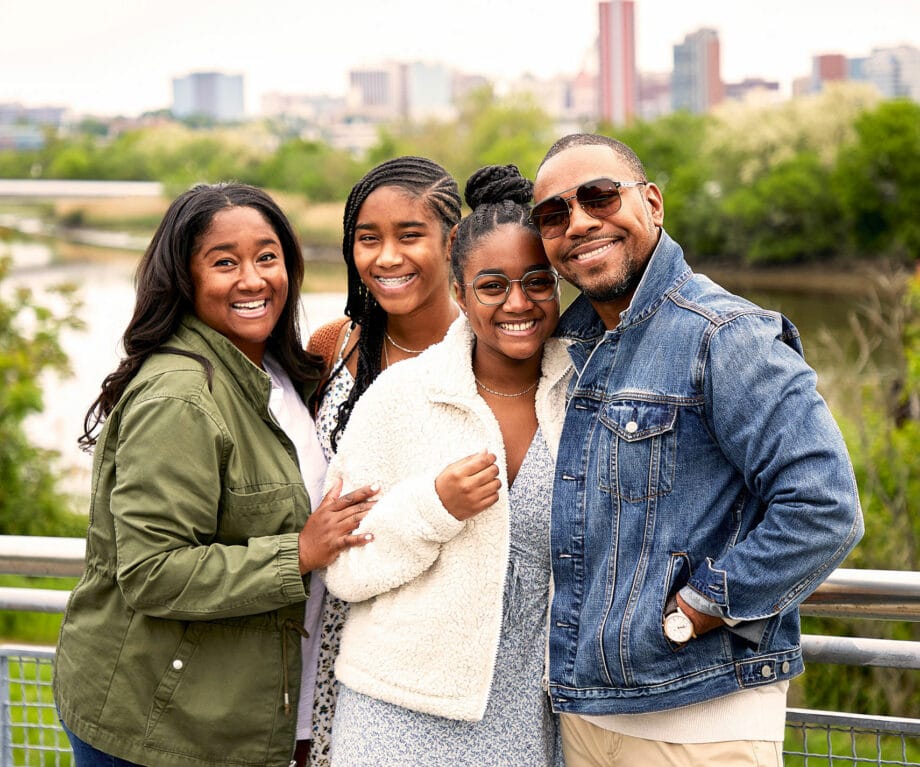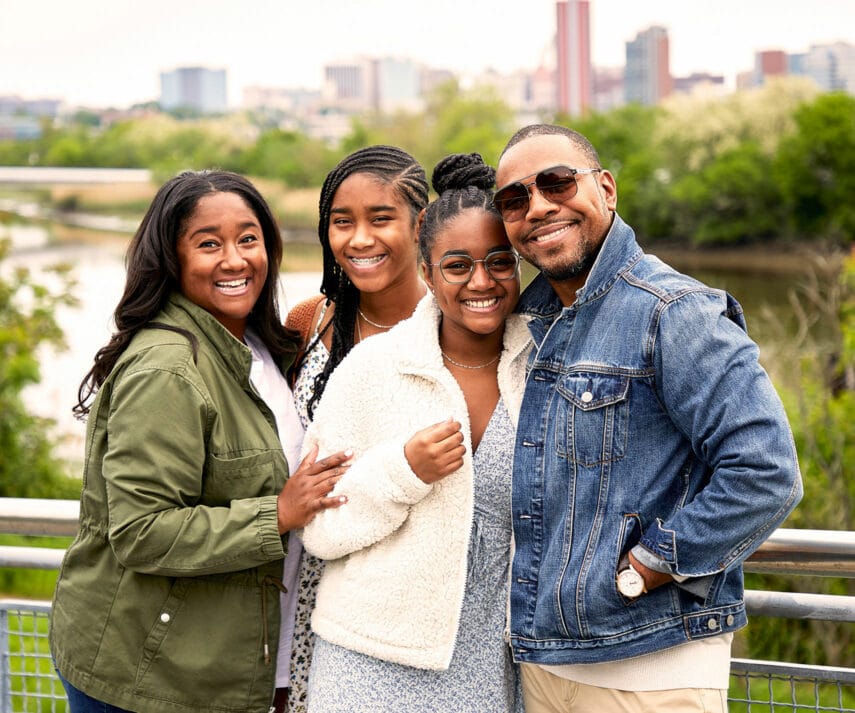 Where to Find Us
Convenient Locations
We are located across Delaware and Pennslyvania to make vision care as convenient as possible.
Hear From Our Patients
Competent and professional staff. Courtesy goes a long way. I'm so pleased I chose Simon Eye. Dr. Jeppe is very thorough and explains problems clearly.
Laura H.
Stay in the Know
Resources for You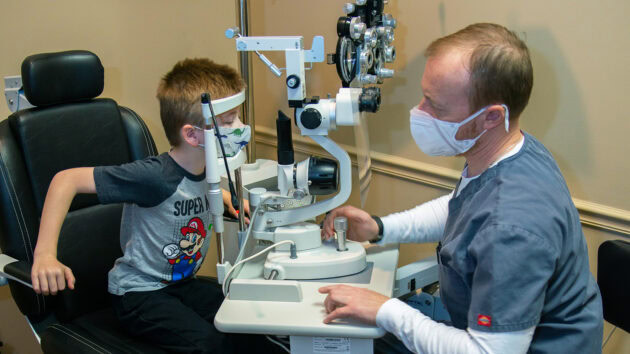 Simon Eye Optometrist, Dr. Lisa Draper, shares how pediatric eye exams differ from adult eye exams (and are a lot more fun). ...