Bear
Fox Run Shopping Center
116 Fox Hunt Dr #118, Bear, DE 19701
Monday 8:00 am–5:00 pm
Tuesday 10:00 am–7:00 pm
Wednesday to Friday 8:00 am–5:00 pm
Satuday 9:00 am–3:00 pm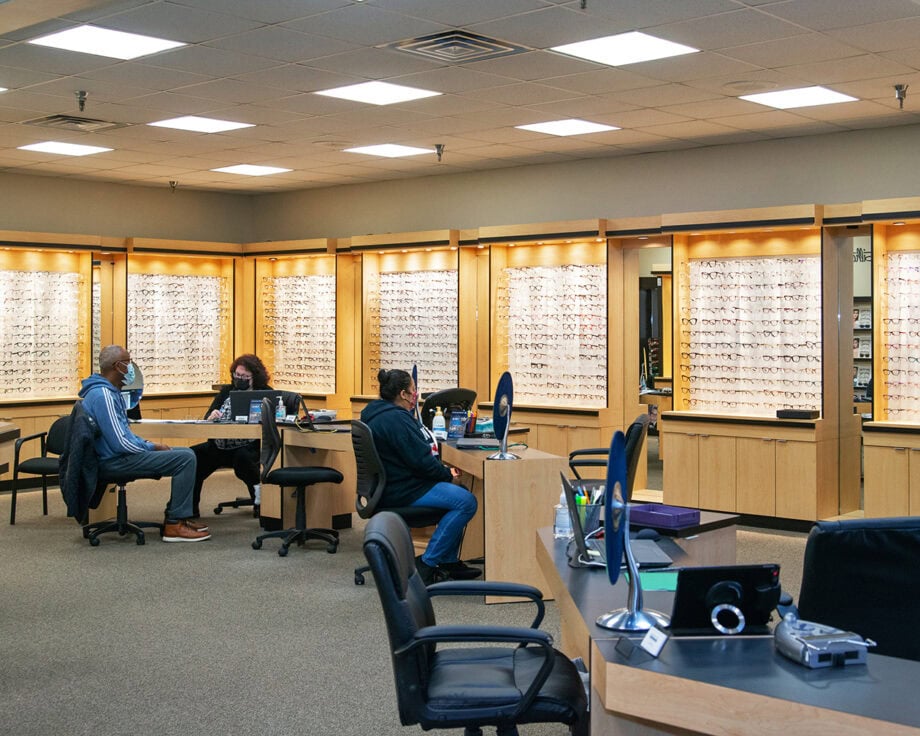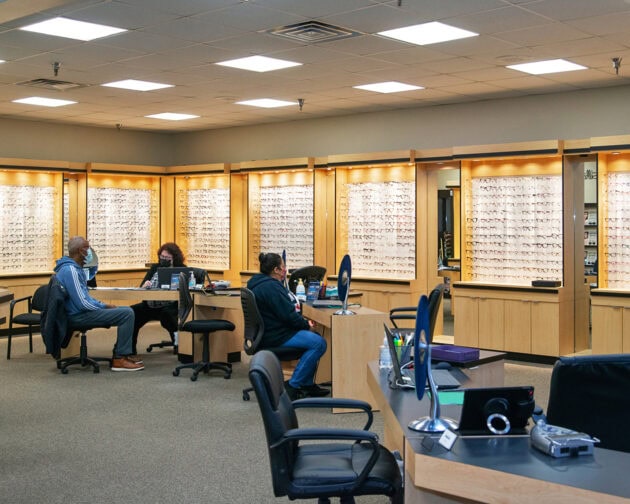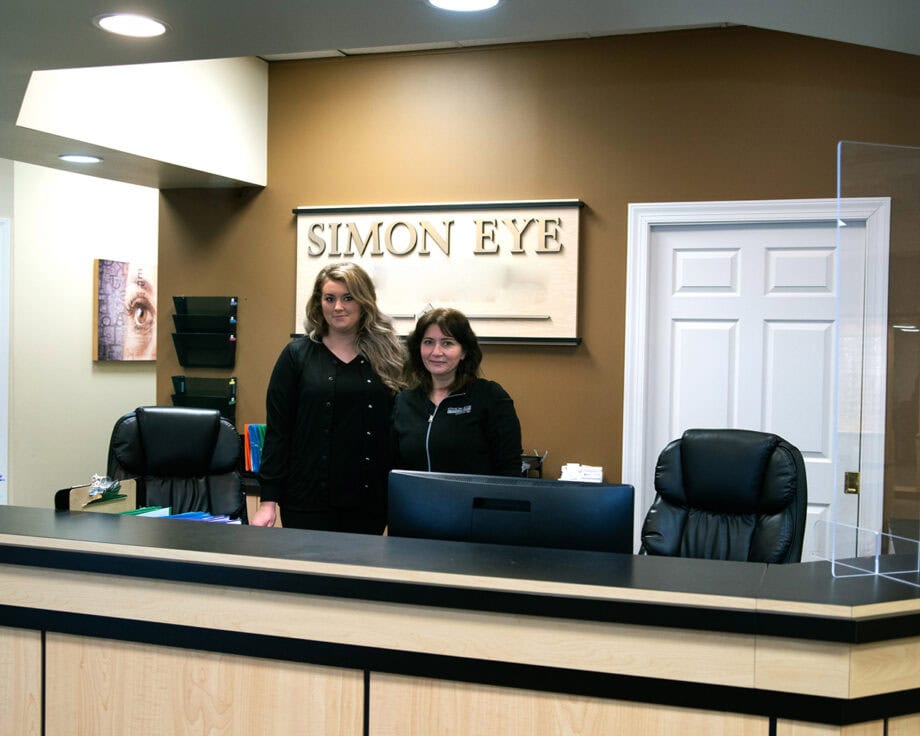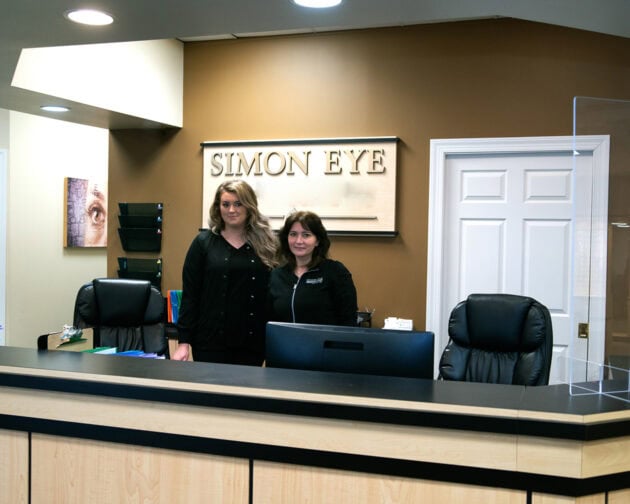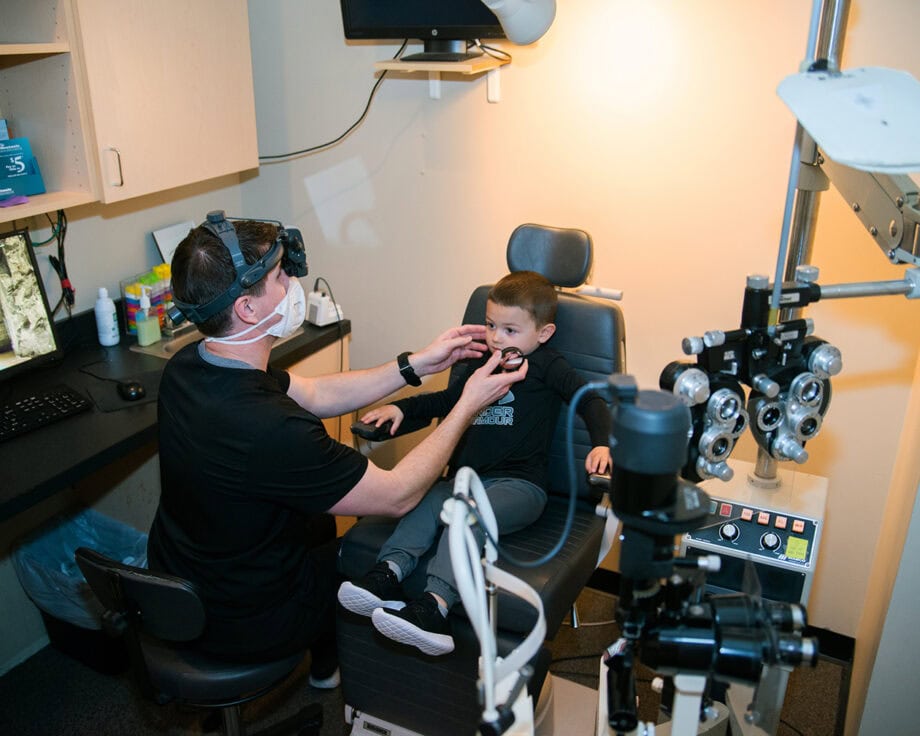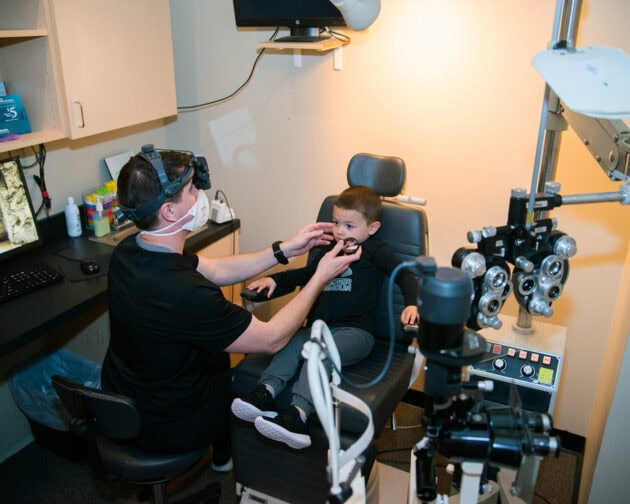 About this location
Overview
Conveniently located in the Fox Run Shopping Center, prominent location on Route 40 in Bear DE – 52,000 cars pass by daily. Offering top-quality eye care with an expanded selection of frames and contacts to serve all your vision needs.
Featured Brands



The Bear Staff
Meet Our Doctors
Hear From Our Patients
Bear Glasgow location was magnificent. Dr. Brian Gardner was amazing as well as the staff and did I mention that they had an excellent music station playing I can't wait to go back.
Hear From Our Patients
Greeted with smiles when I entered office from friendly staff. Excellent experience with eye exam. Knowledgeable staff assisted me with purchase of new eyeglasses all in a warm environment. I look forward to my next visit and will tell all friends & family to come to Simon Eye.
Hear From Our Patients
My daughter with special needs was seen for the first time on this visit. She was very afraid and challenging to get to comply with what was required of her. Every staff person we encountered was kind, gentle and amazingly patient with her. I am so grateful for their professionalism and nurturing demeanor. Thank you so much.
Hear From Our Patients
My family and I have been patients of Simon Eye since we moved to Delaware over 25 years ago, and we do not plan on leaving. We have had a few different doctors in that time frame, and everyone has been kind and pleasant as well as very proficient in their practice.
Hear From Our Patients
I have been a patient for over 10 years and have always had a very professional experience. Yesterday, my appointment was with a doctor I had never seen, Dr Levy, and he exemplified the professional and friendliness I have come to expect.
Hear From Our Patients
The reception staff is helpful, courteous, and knowledgeable. Dr. Clapper always takes time to listen to concerns and to discuss and explain treatment options and results. I would recommend her and Simon Eye at Fox Run to everyone!