Newark
Newark, Delaware
Simon Eye - 99 Newark Shopping Center, Newark, DE 19711
Monday 10:00 am–7:00 pm
Tuesday 8:00 am–5:00 pm
Wednesday 8:00 am–3:30 pm
Thursday 8:00 am–3:30 pm
Friday 8:00 am–5:00 pm
About this location
Overview
PLEASE BE AWARE from July 7-17th access to Main Street will be restricted due to construction and road closures.
Located in the City of Newark on the award-winning Main Street in the Newark Shopping Center serving all the surrounding communities including the University of Delaware.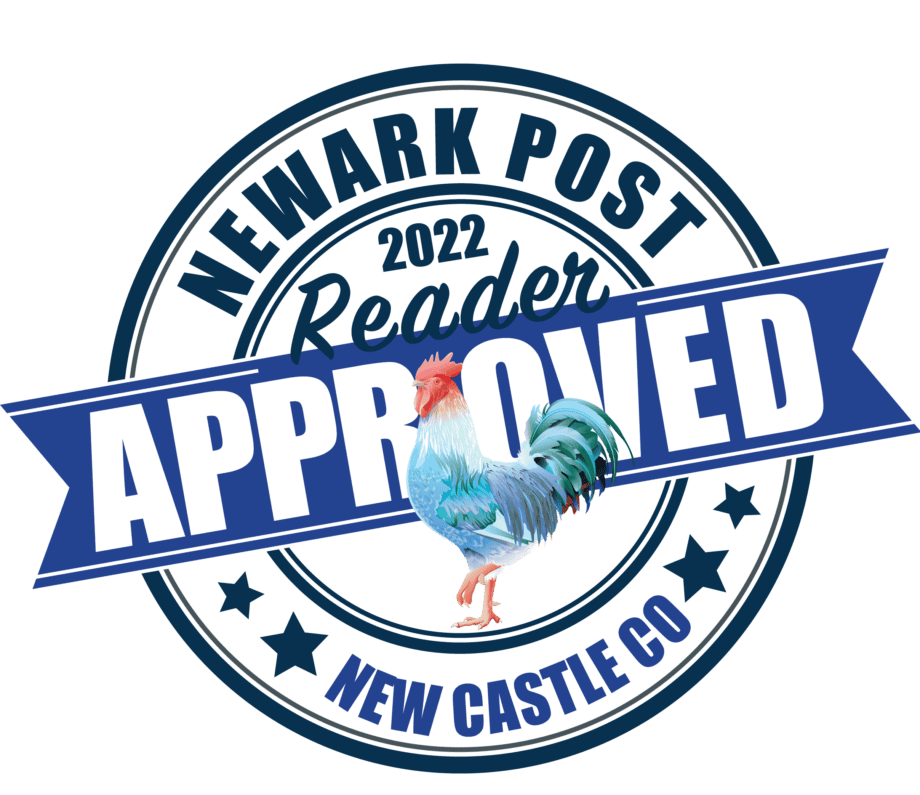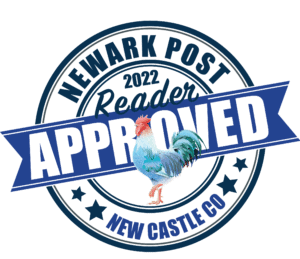 We are honored to be selected as the best place to get eyeglasses and the best optometrist in the Newark area for the second year in a row. Thank you!
Featured Brands
The Newark Staff
Meet Our Doctors
Hear From Our Patients
Wasn't sure what to expect. This was a very pleasant surprise. I'm a new patient and filled out the forms online. I checked in, my eyes were dilated and picked out my new glasses......all within an hour. The service here is excellent and the staff are personable.
Hear From Our Patients
I absolutely love this office, staff is kind. I refuse to visit any other site or go to any other doctor!! If you don't go here you should! Thank you all for all your hard work and kindness. Keep up the great job!
Hear From Our Patients
I cannot express how welcoming and professional they are at this location. This is my new permanent home for my eye care moving forward. They took time with me and answered all of my many questions. Also, they explained my insurance benefits in a straight forward way so I was able to make the most of my resources. In 15 years of wearing glasses and contacts this is the most satisfied I have been with my care.
Hear From Our Patients
I switched to Simon Eye originally because I couldn't get an appointment with my regular eye doctor quick enough. My glasses had broken, and it was kind of an emergency. Simon Eye took me right away even as a new patient and I was so happy I made the switch! Everyone was nice. Everything was on time. The doctor was very thorough and the selection of glasses were outstanding. I was extremely pleased with the price as well. I would recommend Simon Eye and already have. :)
Hear From Our Patients
What another wonderful experience at Simon Eye in Newark with Dr. Muscelli and the staff. My care was professional, thorough, and compassionate. Look at the health of the live plants in the office. Dr. Muscelli takes care of those and they are healthy and stunning! Her calm confidence is reassuring. Dr. Muscelli makes me feel genuinely cared for.This office and its staff have such positive energy. From the time you make your first call to when you choose your glasses to when you check out. It's obvious they are super-happy with their work and who they work with. That speaks volumes. I appreciate that! You will too. So grateful I found Dr. M and the staff at Simon Eye in Newark.
Hear From Our Patients
Visit was excellent as always and this time making an appointment through your system wide answering/appointment system worked and was painless!