Middletown
Middletown, Delaware
472 E Main St, Middletown, DE 19709
Monday 8:00 am–5:00 pm
Tuesday 10:00 am–7:00 pm
Wednesday to Friday 8:00 am–5:00 pm
Saturday 9:00 am–3:00 pm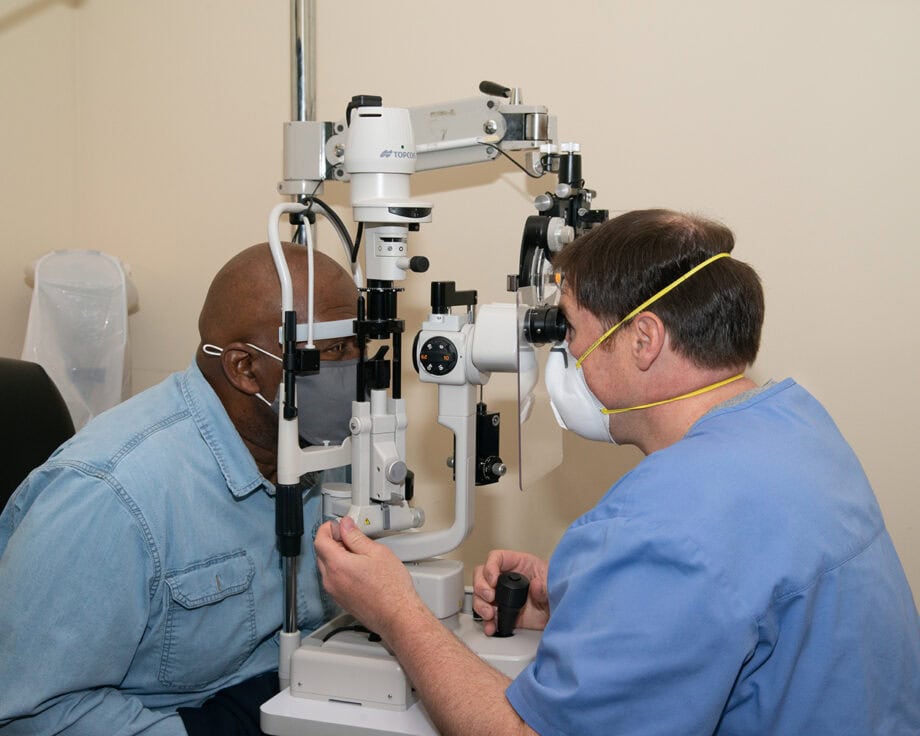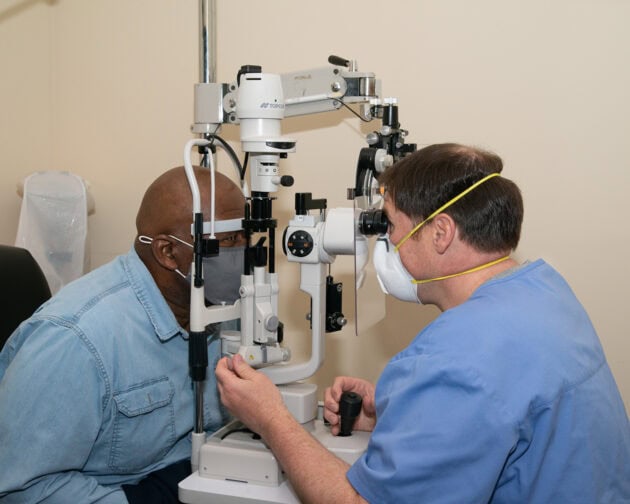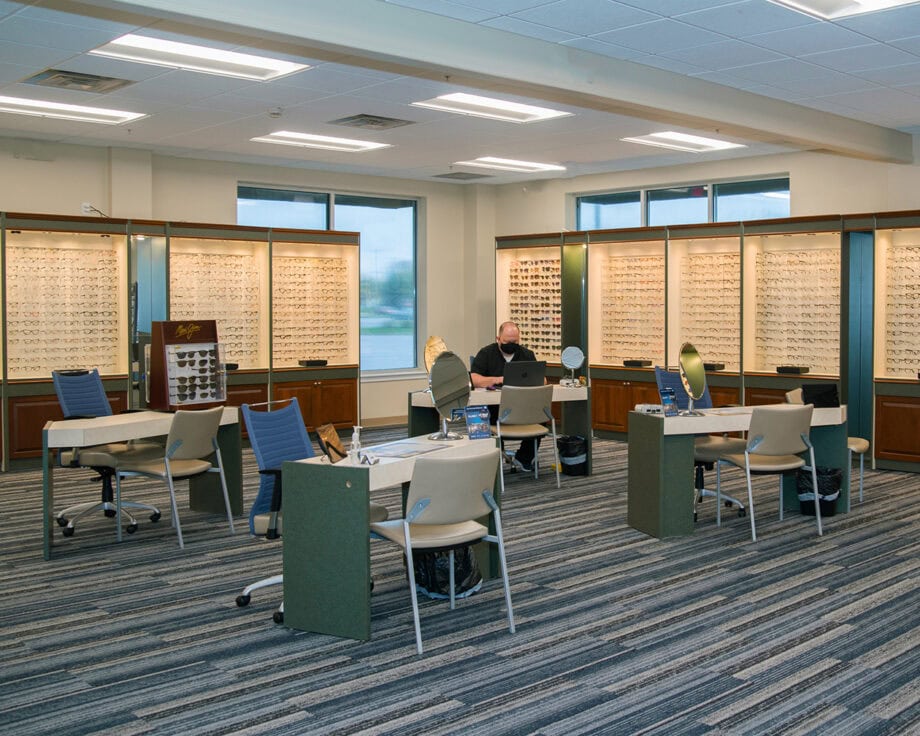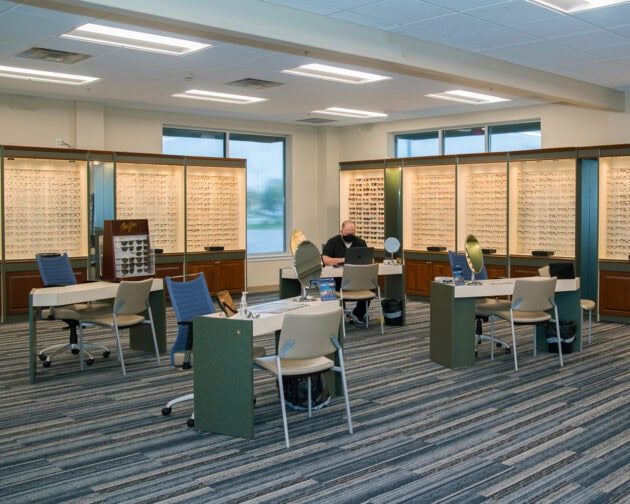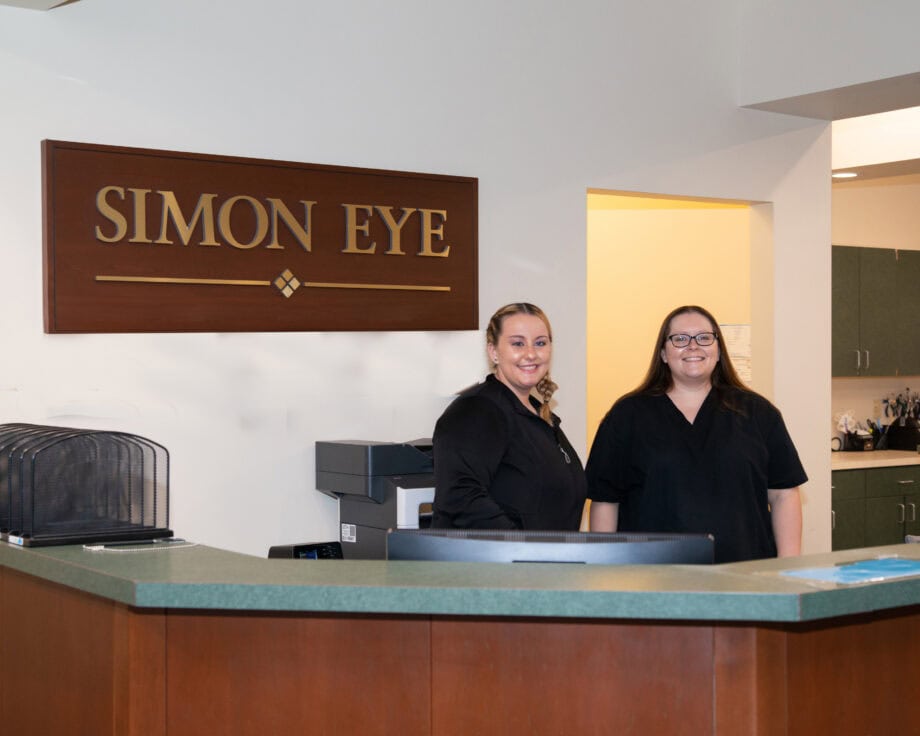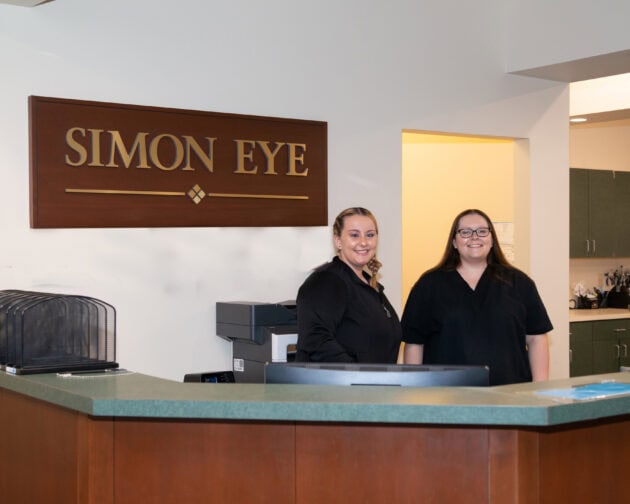 About this location
Overview
Our newly expanded office conveniently located in the heart of Middletown serving the community proudly.  Provides leading eye care and vision care to meet all your family needs for over 10 years.
Featured Brands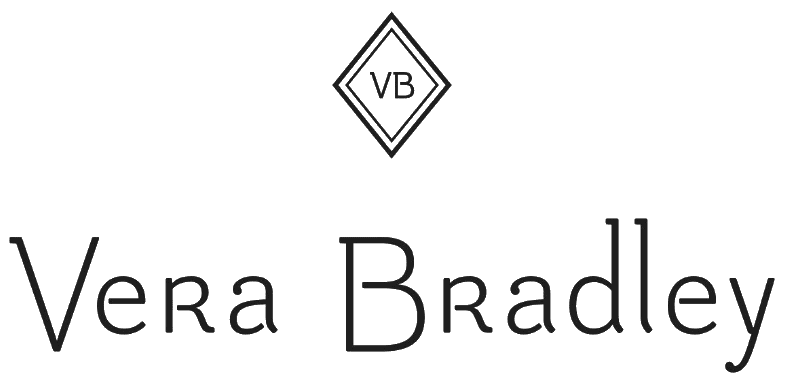 The Middletown Staff
Meet Our Doctors
Hear From Our Patients
I recommend Simon Eye to everyone. I love Dr. Brad Gardner and staff, they are great. I wear glasses as do 2 of my kids. We all go to Simon Eye in Middletown. I would not go anywhere else.
Hear From Our Patients
Service at Middletown is excellent. Every staff member I've engaged with give me the best service over and beyond what I've ever imagined. My doctor, Dr. Yerkes is the best eye doctor I've had in my entire life. Extremely courteous, engaging and highly talented.
Hear From Our Patients
We love Dr. Brown. He has been seeing our family for years. Chelsea is always so helpful with fixing our glasses and helping us pick out the best frames for us. She knows my obsession for purple, she is a wonderful part of the team. Betty is always so friendly, and you can tell she's smiling behind her mask. Ava was awesome with helping my husband pick out his frames she is very personable. Love Middletown Simon Eye Care.
Hear From Our Patients
Dr. Draper is the most wonderful doctor for children! I can't speak highly enough of how fantastic she is. My kids get excited to come see her every year.
Hear From Our Patients
Everyone is always very friendly and helpful at the Middletown office! Love the expansion and wide selection of frames. Recommend Simon Eye to anyone looking for eye doctor. Very thorough service. Dr. Gretz was very professional and answered all my questions.
Hear From Our Patients
Excellent customer service and I love how friendly the staff is.