Pike Creek
Wilmington, Delaware
5301 Limestone Road, Wilmington, Delaware 19808, USA
Monday 8:00 am–5:00 pm
Tuesday 8:00 am–7:00 pm
Wednesday to Friday 8:00 am–5:00 pm
Saturday 9:00 am–3:00 pm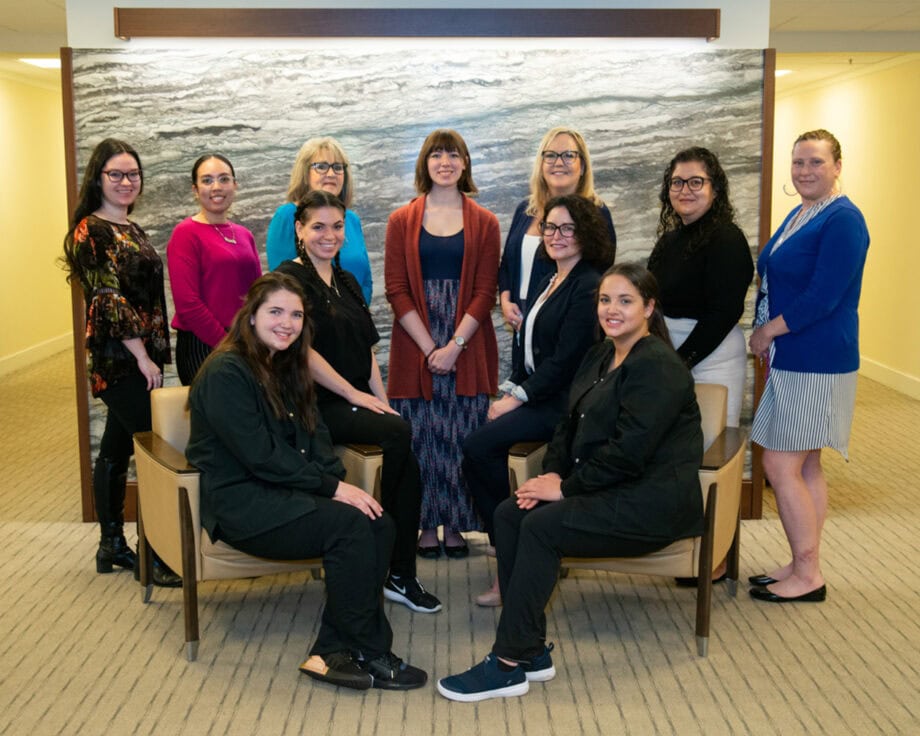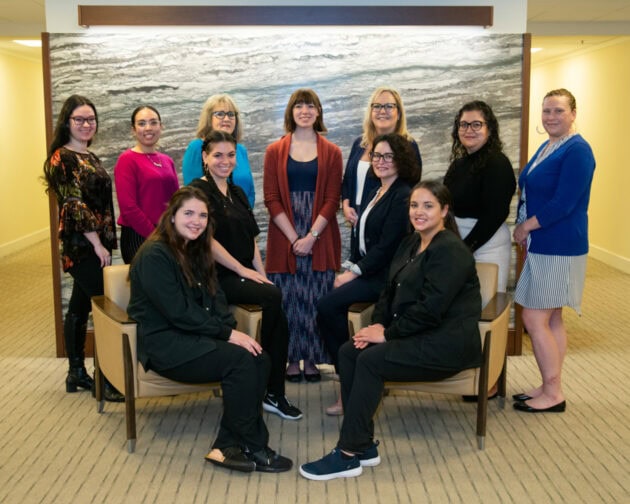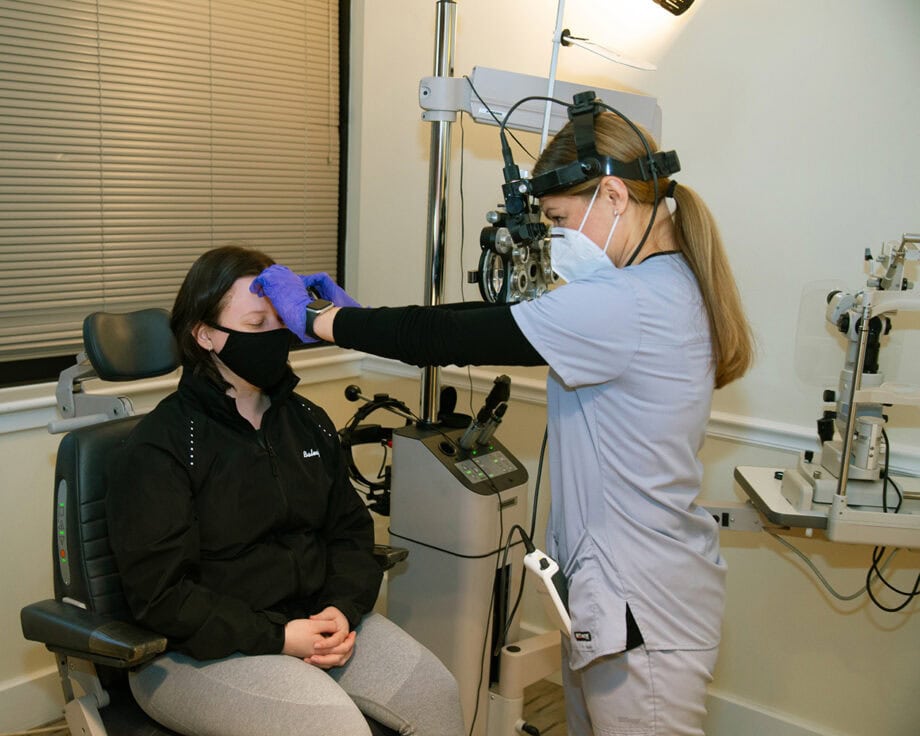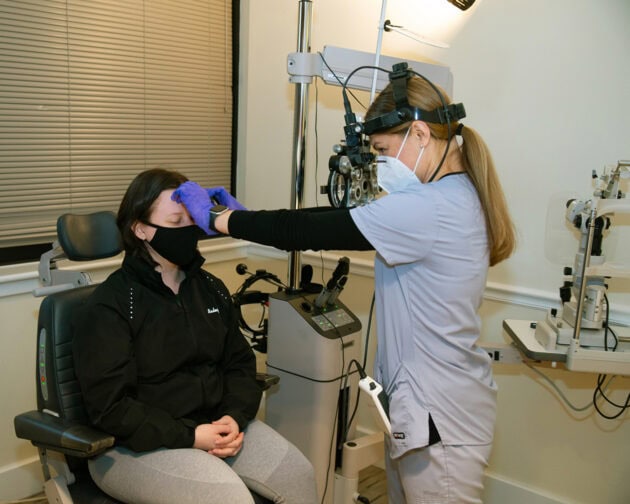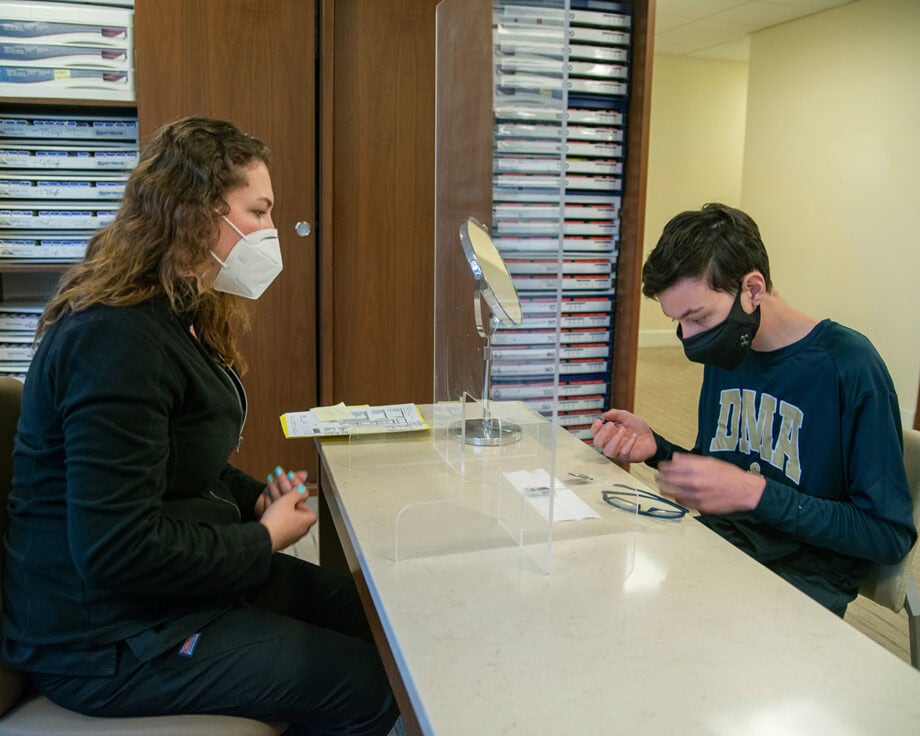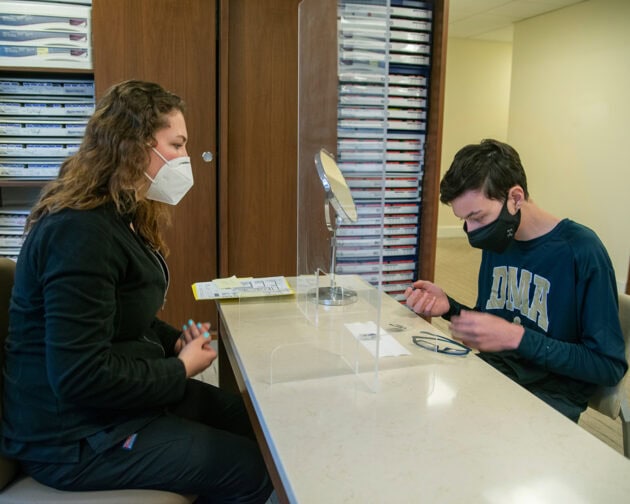 About this location
Overview
Pike Creek is home to Simon Eye Headquarters and where patients can experience eye care for life—from pediatric to senior eye care. You will find the largest selection of frames from everyday/trendy to chic/luxury in the state of Delaware.
Featured Brands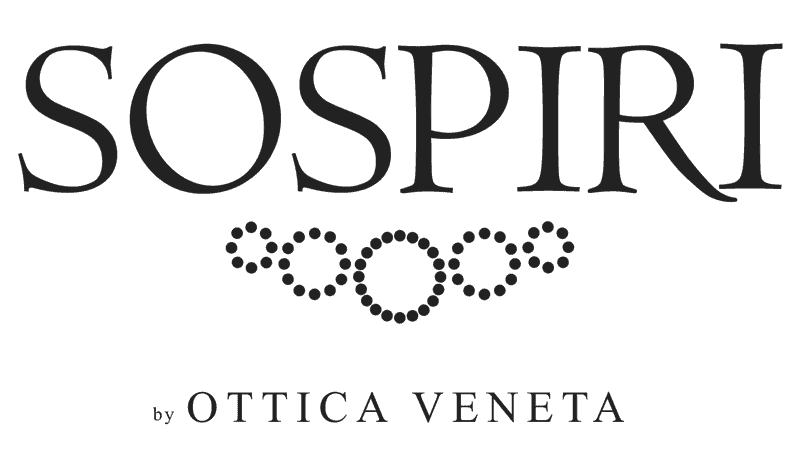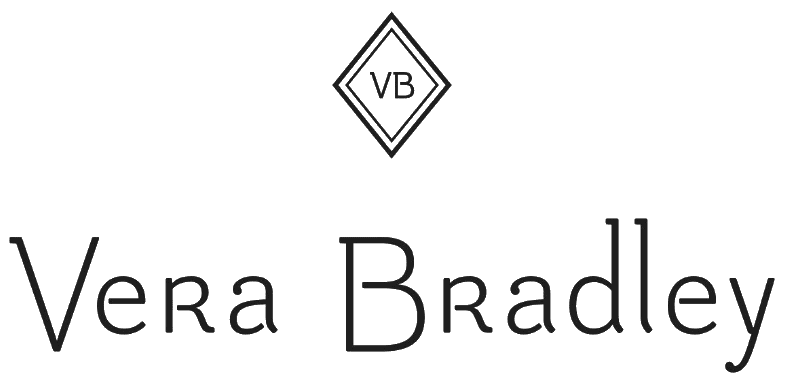 The Pike Creek Staff
Meet Our Doctors
Hear From Our Patients
I've been using Simon Eye on Limestone Rd for years now and don't mind the drive from North Wilmington as the care I receive there is top notch. Dr. Kretschmaier was thorough and informative.
Hear From Our Patients
Dr. Draper was so nice and great with my kiddos, was a great experience! She was able to do exams on both 5 year old and my autistic 3 year old...She was amazing!
Hear From Our Patients
Everyone was very polite and helpful. Dr. Fernandez is knowledgeable, professional, and caring.
Hear From Our Patients
Dr. Schaedler was very thorough with the exam. Excellent patient rapport when making certain that any questions you have are answered while somehow keeping the appointment on time. I've experienced a variety of experiences with eye glass consultants. I've enjoyed when the consultant takes extra time to suggest certain styles of frames that may look better and when they take time to explain the lens options and cost.
Hear From Our Patients
Equipment allowed the latest technology to be used to assess my problem. I have been a Simon Eye client for several years and will return without hesitation.
Hear From Our Patients
My doctor was very pleasant and helpful. My eyewear salesperson, Christy was also extremely helpful and friendly, you have an asset in her!