North Wilmington
Concord Pike, North Wilmington, Delaware
2625 Concord Pike, Suite A, Wilmington, Delaware 19803-3886
Monday 8:00 am–5:00 pm
Tuesday 10:00 am–7:00 pm
Wednesday to Friday 8:00 am–5:00 pm
Saturday 9:00 am–3:00 pm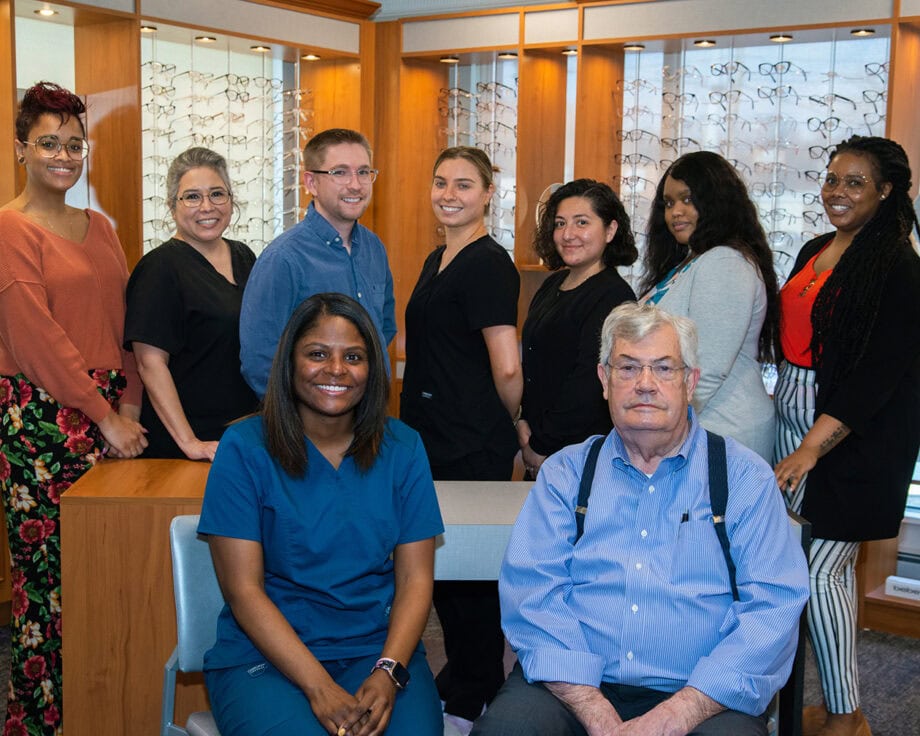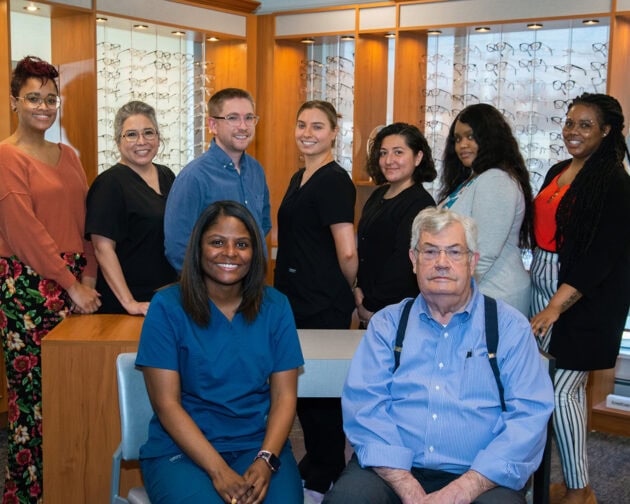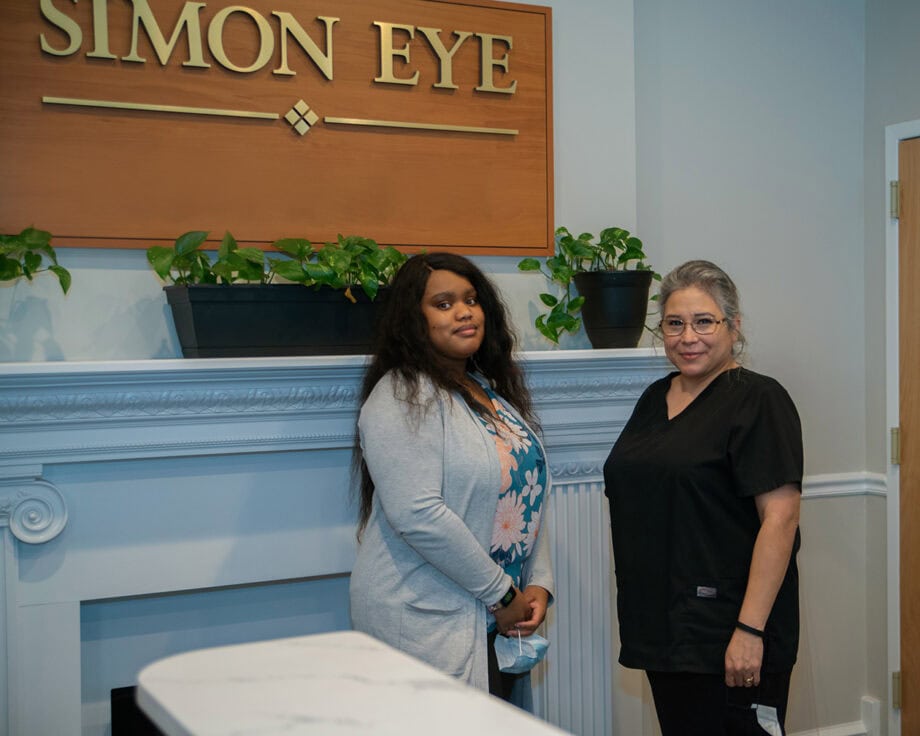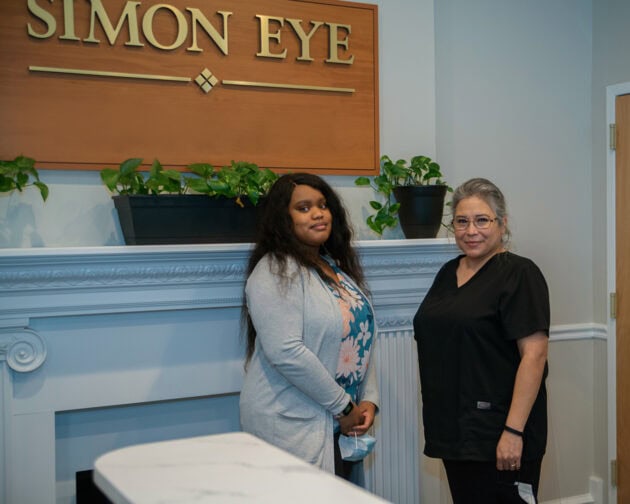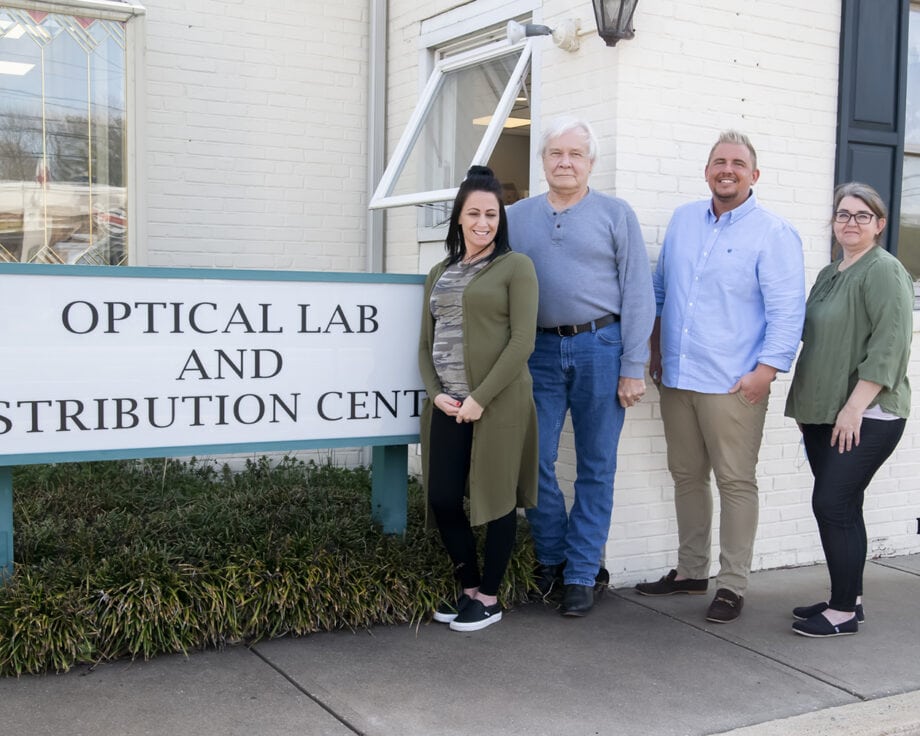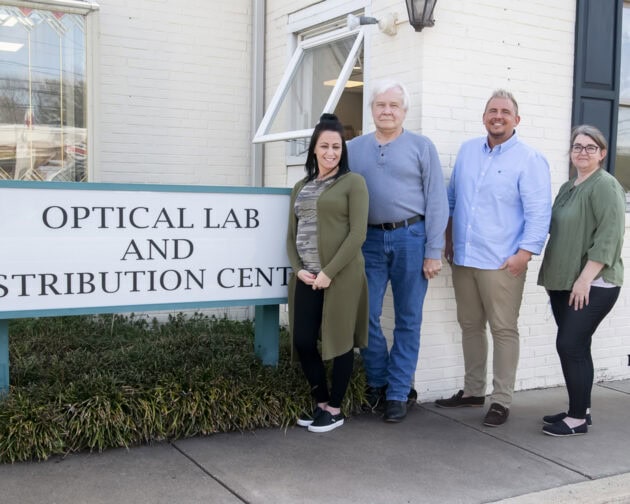 About this location
Overview
Simon Eye's northern most Delaware office located on the busy shopping thoroughfare of Concord Pike.
Featured Brands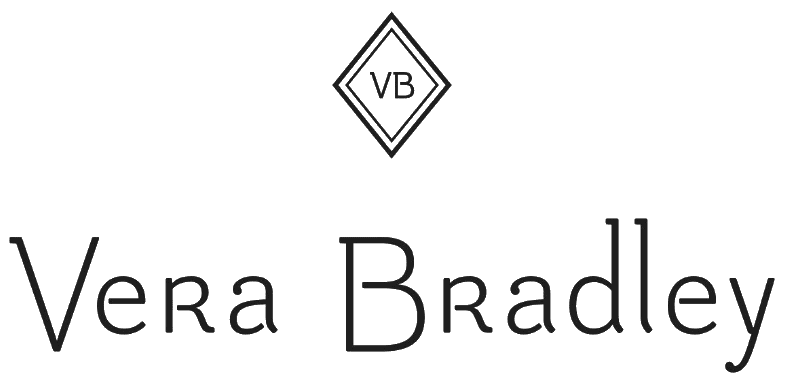 The North Wilmington Staff
Meet Our Doctors
Hear From Our Patients
Great attitudes and professionalism. My daughter felt completely comfortable with Dr. Long. One of my better eye doctor experiences with my daughter.
Hear From Our Patients
This is my second time at your office and both times I've been very happy with the staff/procedures and the providers. Both Dr. Tucci and Dr. Jeppe genuinely listened to my concerns and neither appointment felt rushed.
Hear From Our Patients
Great experience at Simon Eye! It was my first time there and the staff was extremely friendly. The provider I saw gave me the most thorough eye exam I've ever had and was so pleasant to talk to. Will be recommending to others.
Hear From Our Patients
Dr. Small is excellent, professional, compassionate, and personable.
Hear From Our Patients
Very nice service. The office was beyond clean. The staff members were very nice and helpful. Overall great experience. Dr. Long did an excellent with my 2 boys ages 7 & 14. So well that I just had to experience it myself by setting my own exam and purchase of glasses.
Hear From Our Patients
Been a client for many years! Love you guys- kids & I only go to your practice!