Milford
Milford, Delaware
800 Airport Road, Milford, DE, USA
Monday to Wednesday 8:00 am–5:00 pm
Thursday 10:00 am–7:00 pm
Friday 8:00 am–4:00 pm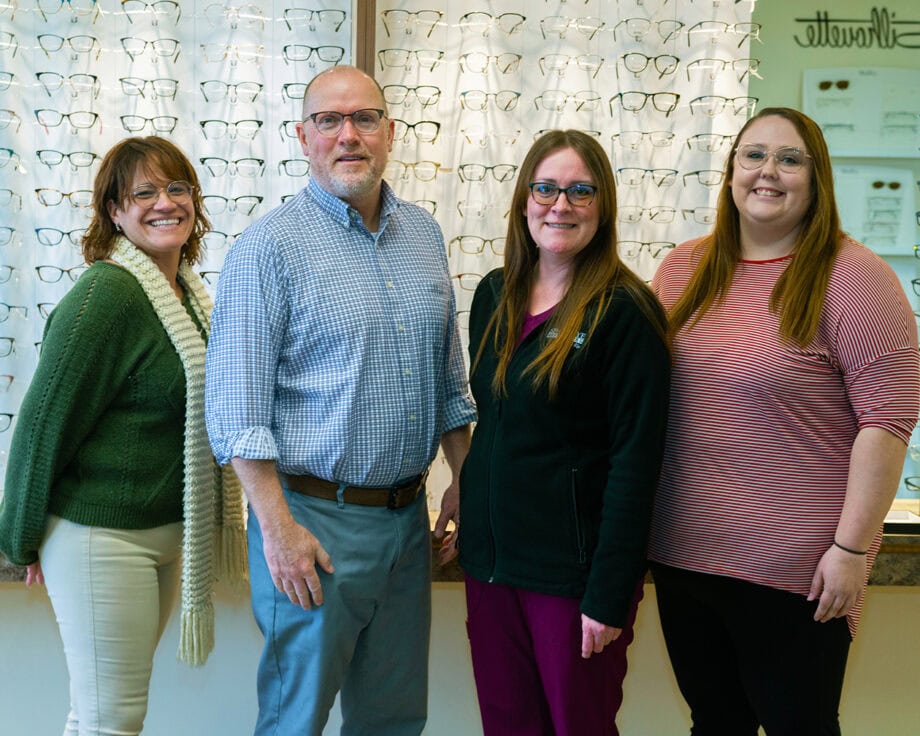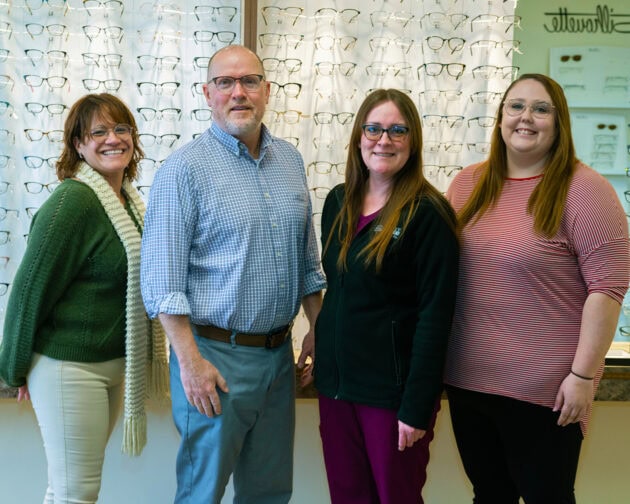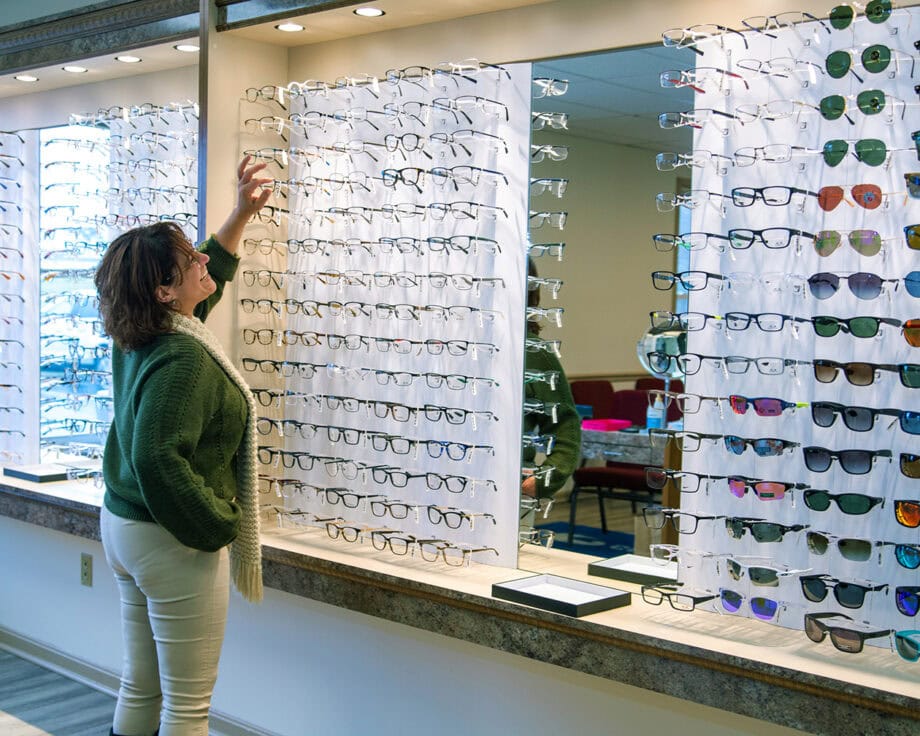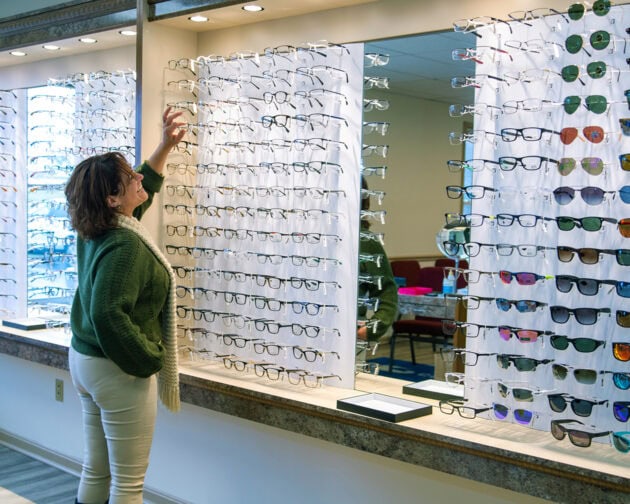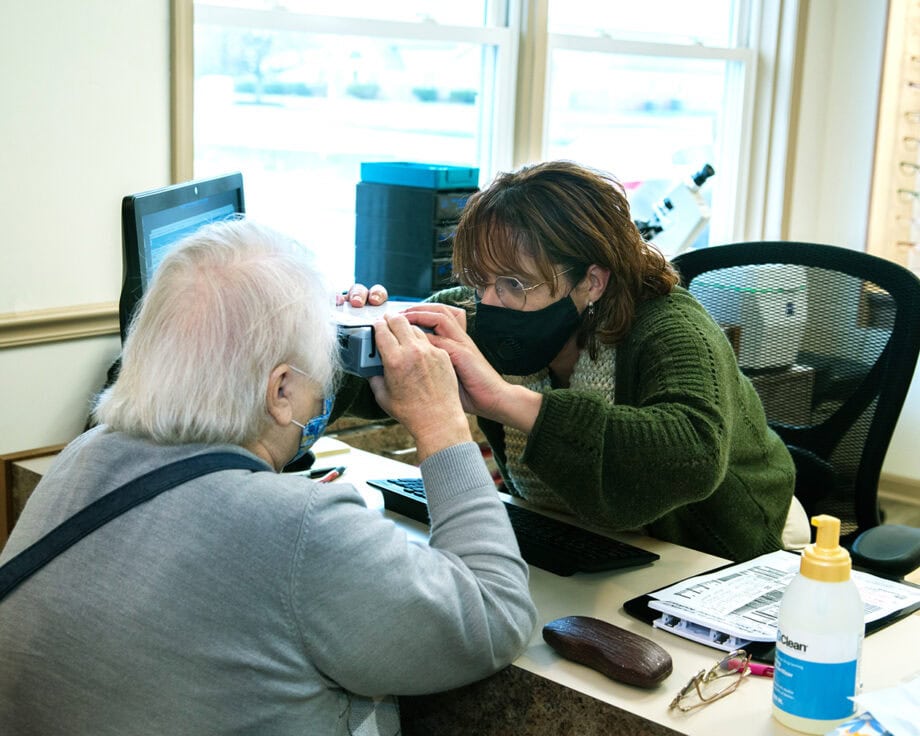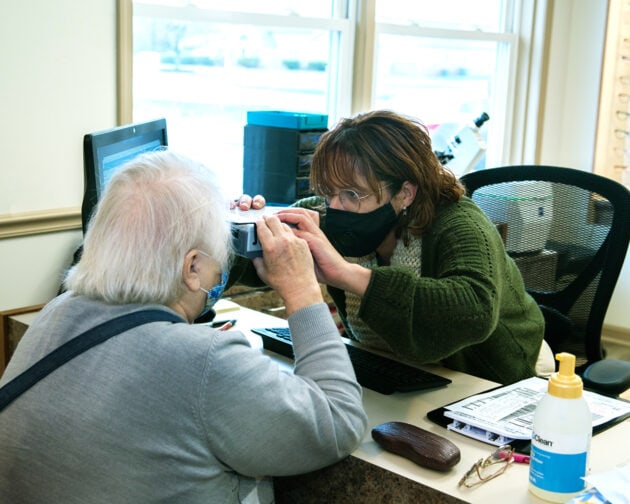 About this location
Overview
Conveniently located on Airport Road on the outskirts of Milford close to surrounding communities.
Featured Brands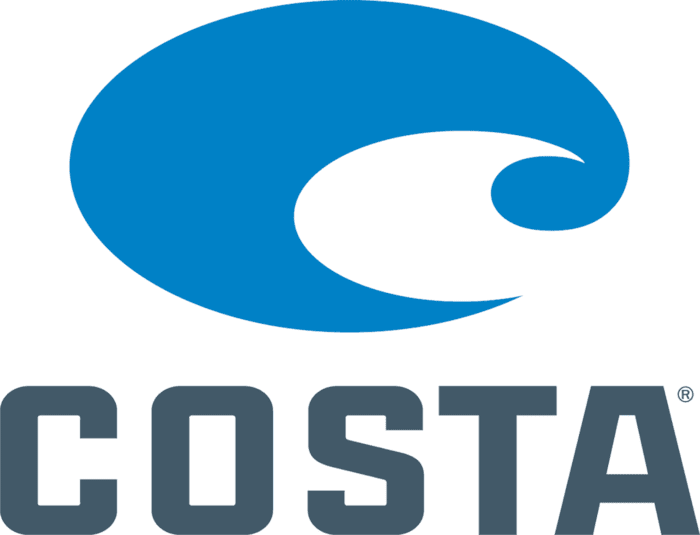 The Milford Staff
Meet Our Doctors
Hear From Our Patients
Excellent, friendly, and polite staff!! Dr. Raber was great and explained the exam in detail. Jessica was full of energy and very helpful in picking the right frames!! Overall, GREAT SERVICE!!
Hear From Our Patients
Awesome staff and doctors. Very happy with level of care and professionalism. Would highly recommend!
Hear From Our Patients
No complaints! As soon as I walked in, I was greeted by a sweet, friendly, and professional receptionist who went above and beyond to figure out my insurance needs. There was no wait. The entire staff was professional. The office was clean, and they adhere to Covid guidelines.
Hear From Our Patients
Great friendly and competent staff. Dr. Raber did a great job informing me of eye care knowledge. I have found my new eye care practice!