Wilmington
Wilmington, Delaware
2000 Pennsylvania Avenue, Wilmington, DE 19806, USA
Monday to Friday 8:00 am–5:00 pm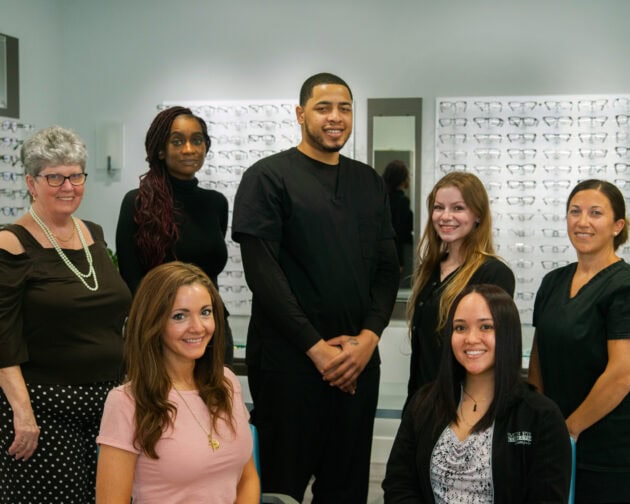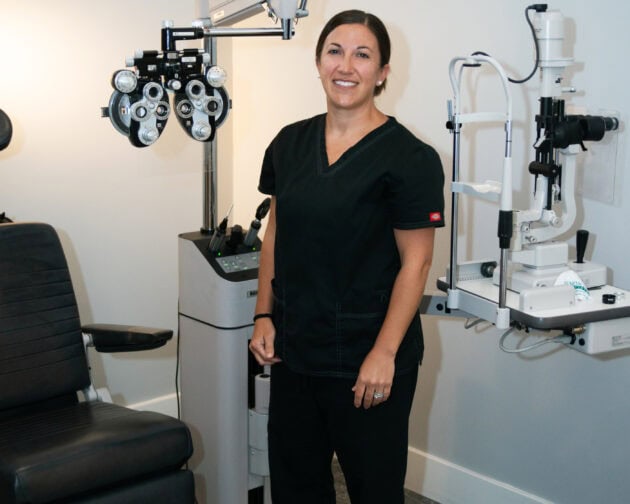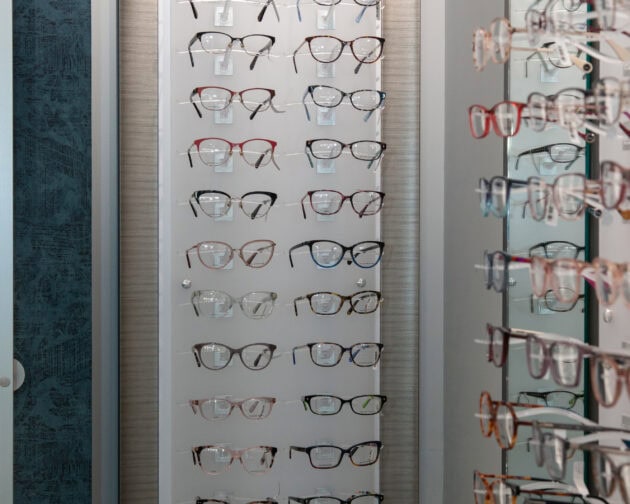 About this location
Overview
Pennsylvania Avenue office located in The Galleria servicing downtown Wilmington in one of the trendiest neighborhoods in the city.
Featured Brands

The Wilmington Staff
Meet Our Doctors
Hear From Our Patients
Dr. Winchell was extremely thorough. She made me feel comfortable and listened to what I had to say, which is rare in the medical world today. Very happy I made the decision to switch to Simon Eye!
Hear From Our Patients
All the staff were awesome! Everyone was kind! I am going to have my wife go there next. Good selection of glasses just wishes the men's side were a little bigger but maybe that's a good thing considering I would've been there all day trying to decide between all your nice frames. Keep up the great work! Y'all are fantastic.
Hear From Our Patients
My first, and certainly not my last visit, was by far a very pleasant experience. From the clean environment to the professionalism and courtesy of the staff, I can say that I look forward to making this location my permanent go-to for eye care!
Hear From Our Patients
Excellent customer service, aim to please and I will send friends and family. Great selection of glasses, for all age groups, great style, and sophistication.
Hear From Our Patients
I love your practice! You are doing things right!! Everyone is so pleasant and helpful! Dr. Small is very thorough!!! Thank you!
Hear From Our Patients
Staff is extremely friendly, professional, and patient. All seemed to be happy to assist, making for a very pleasant experience.