Dover
Dover, Delaware
820 Walker Road, Dover, DE 19904, USA
Monday to Wednesday 8:00 am–5:00 pm
Thursday 10:00 am–7:00 pm
Friday 8:00 am–4:00 pm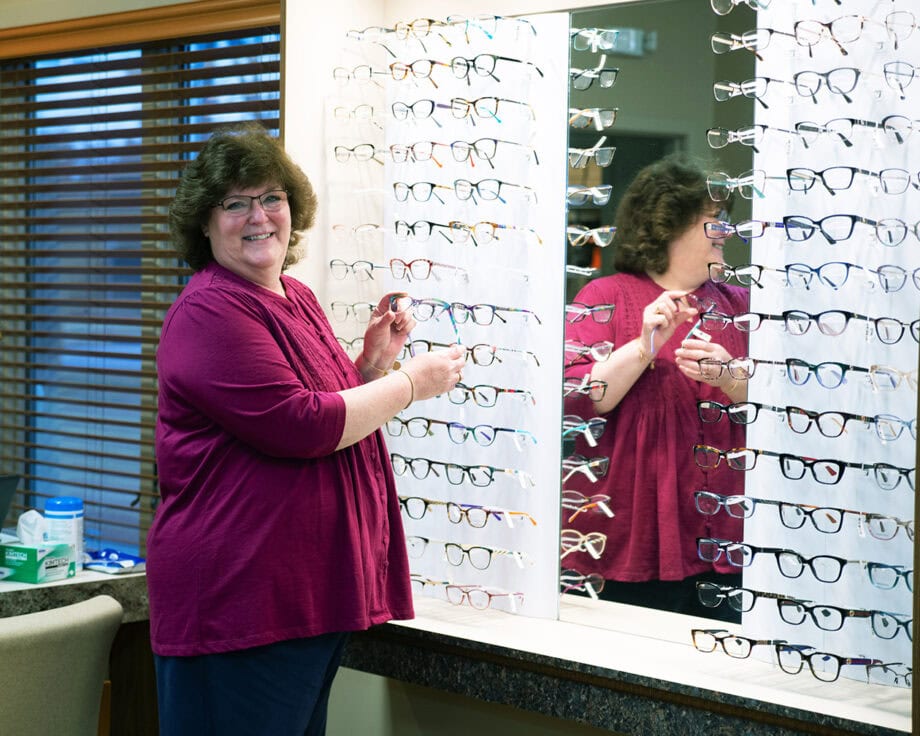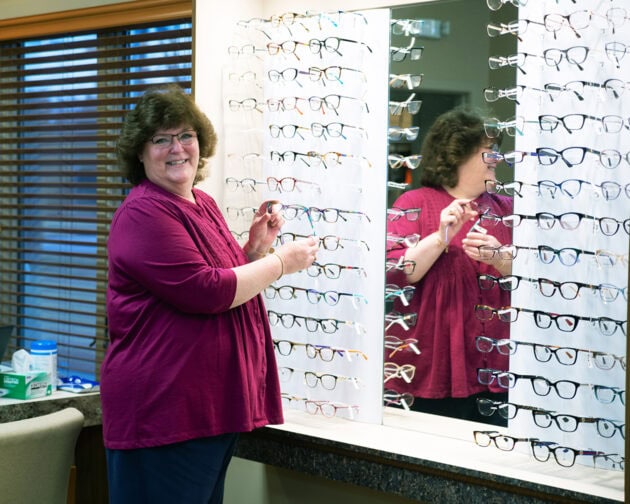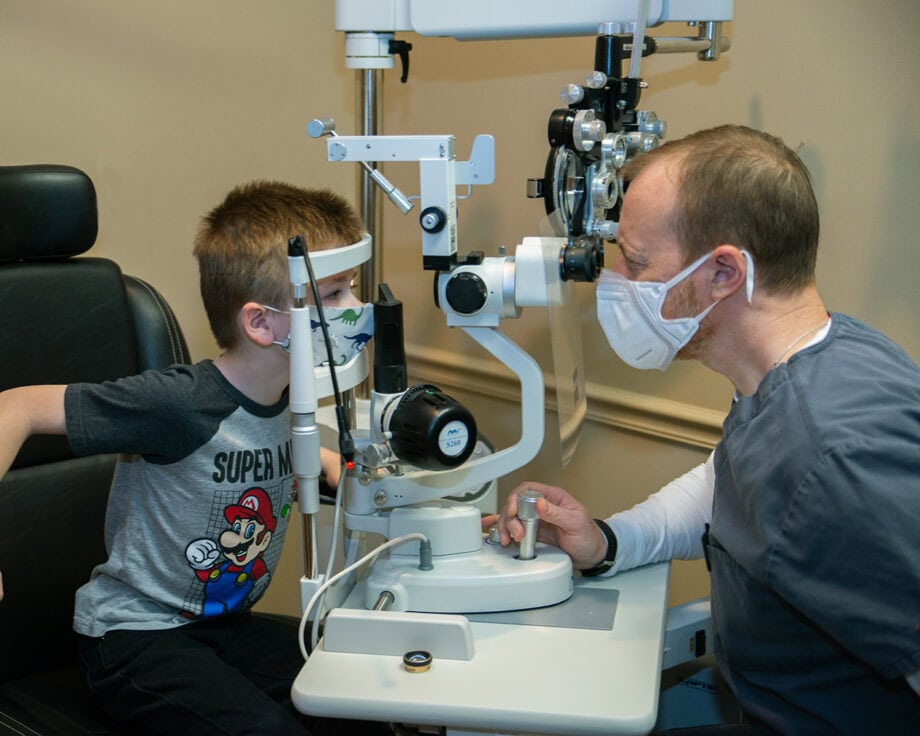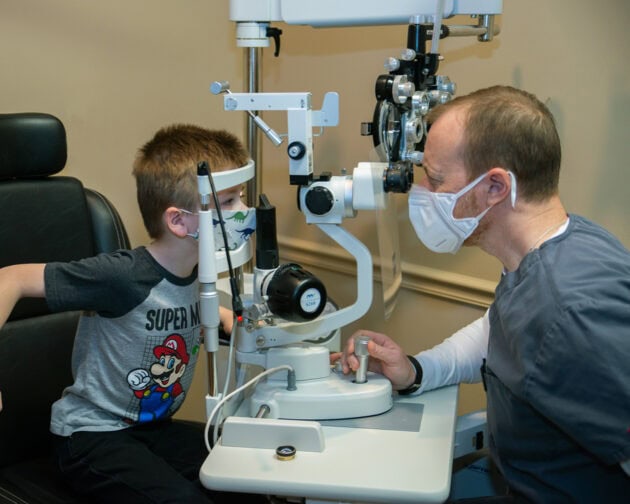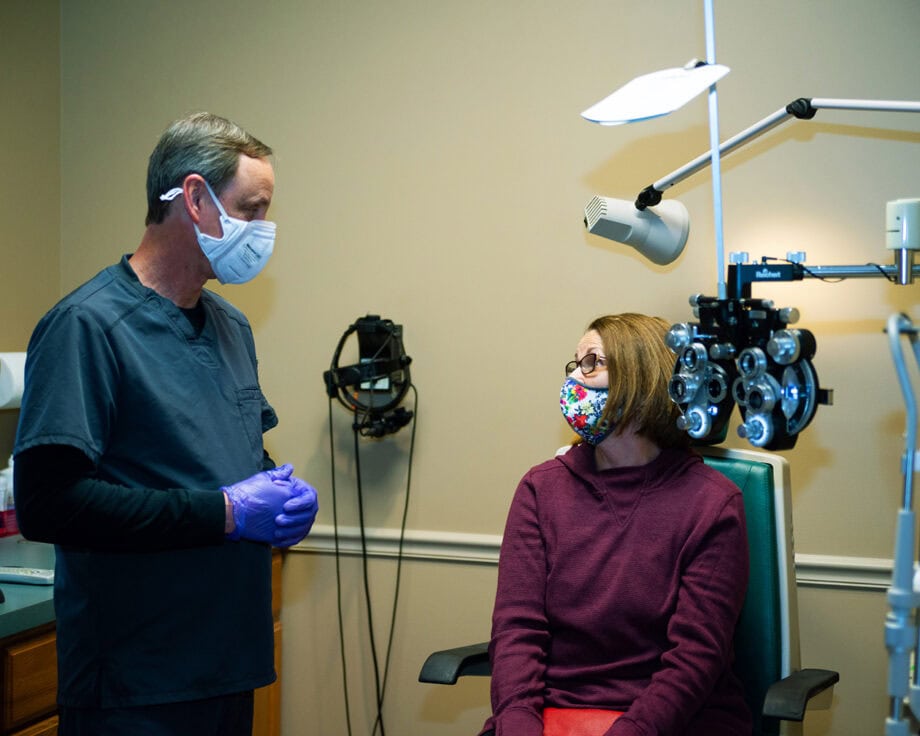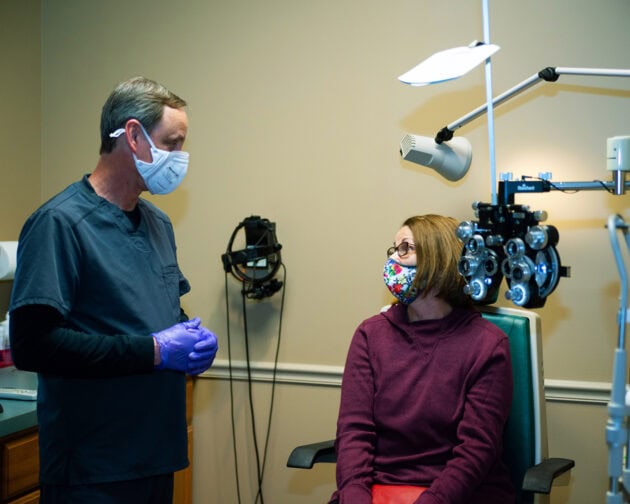 About this location
Overview
Eye Care for your entire family, centrally located in the Capital of Delaware. Serving the community for over 40 years.
Featured Brands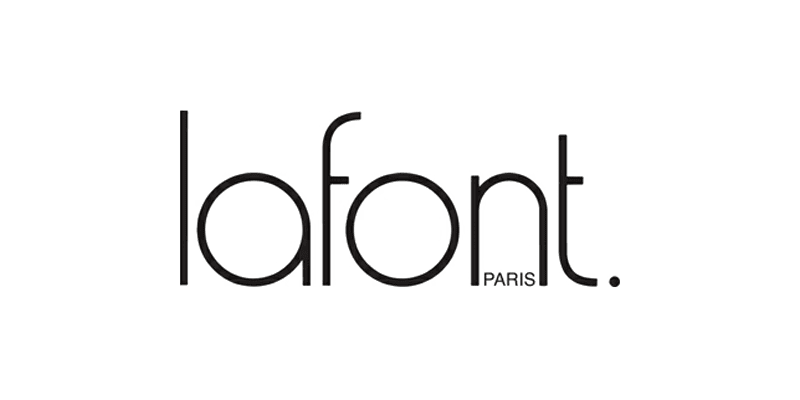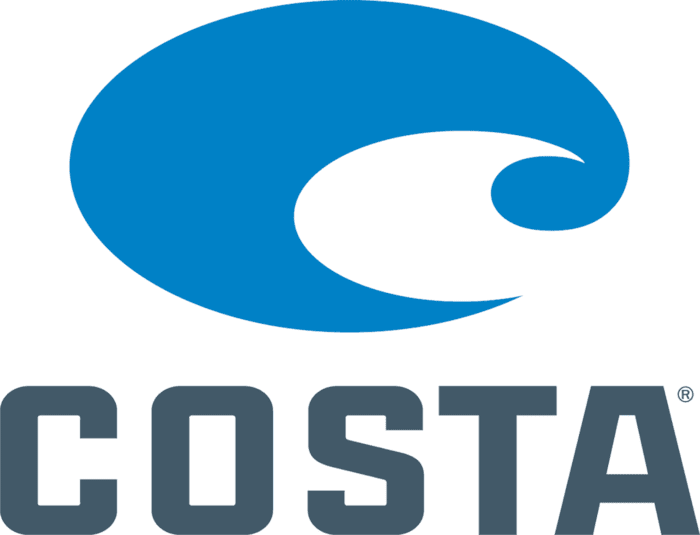 The Dover Staff
Meet Our Doctors
Hear From Our Patients
I always feel at ease coming into the Dover office. Each team member is professional, patient and extremely courteous. Dr. Yatskevich. is the best! He thoroughly takes the time to answer questions as well as explaining changes that occur in my vision. Keep up the excellent service and the care given to all patients!!!
Hear From Our Patients
It was my first time, and I was impressed by how polite and courteous everyone was. I was told everything they would do during my appointment. It was a very enjoyable day. Thank you for everything.
Hear From Our Patients
Everyone was friendly and courteous! Dr. Lewallen was knowledgeable, personable, and caring. I'd recommend them to anyone who is seeking a great eye care facility!
Hear From Our Patients
The staff is super friendly and always very helpful.
Hear From Our Patients
I think you do everything extremely well and ultra-professionally. The staff is very caring and friendly, and Dr. Gross is THE BEST doctor anywhere. I feel lucky he's here. The office is very attractive and appealing
Hear From Our Patients
They are the best in eye care. Very personable and kind. Very serious about your wellbeing. Very detailed. I can go on and on. they care I have ever experienced.