Rehoboth
Rehoboth, Delaware
19266 Coastal Hwy, Rehoboth, Delaware, USA
Monday to Wednesday 8:00 am–5:00 pm
Thursday 10:00 am–7:00 pm
Friday 8:00 am –4:00 pm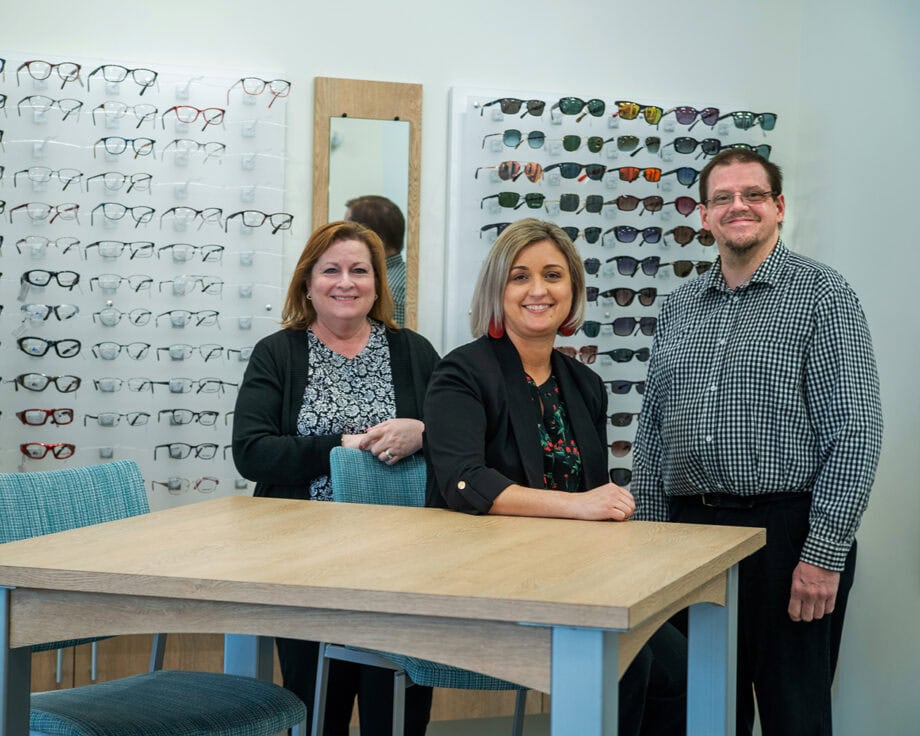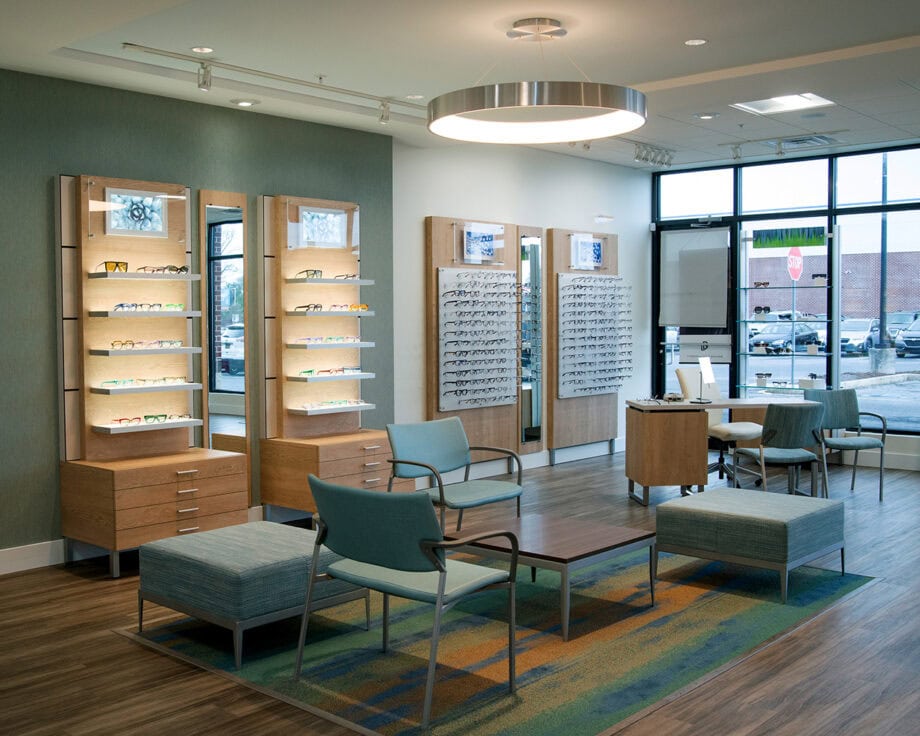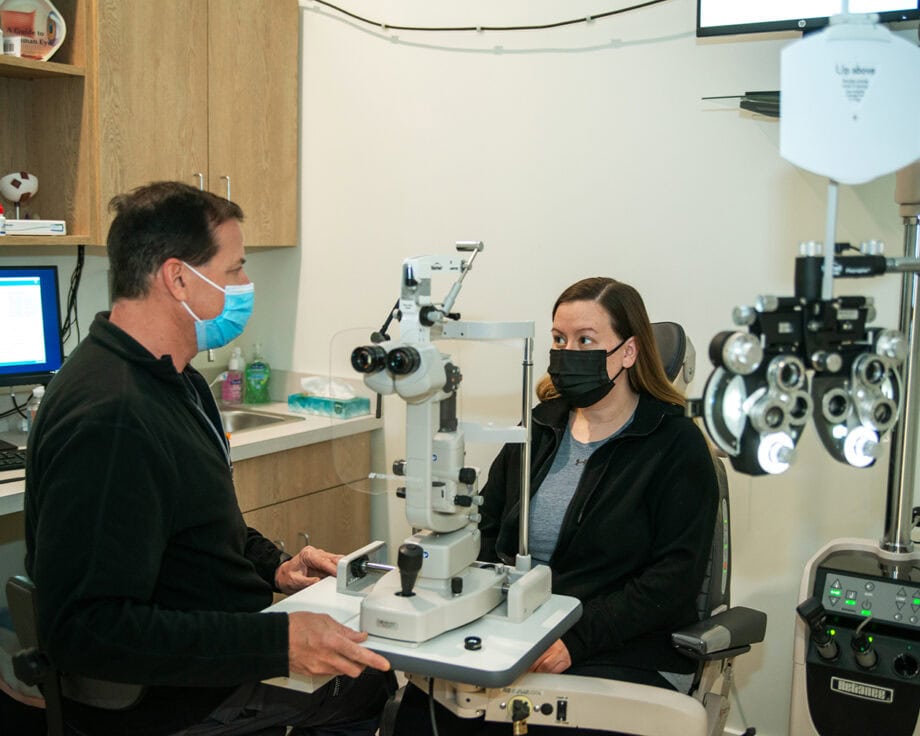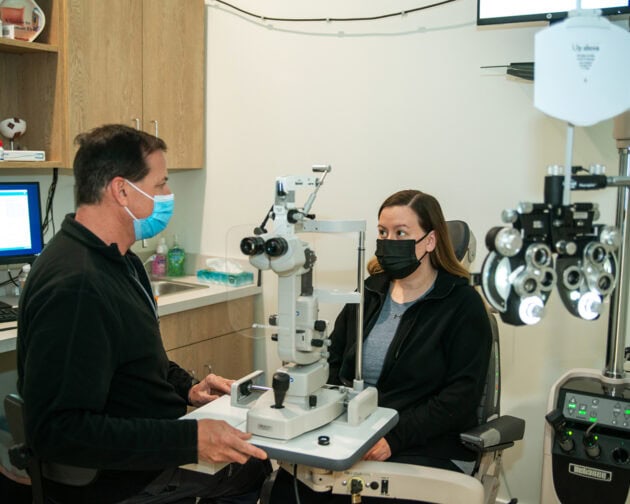 About this location
Overview
Our newest office in Rehoboth serving the coastal communities of Sussex County. Conveniently located in the Shops at Sea Coast on Route 1.
Featured Brands

The Rehoboth Staff
Meet Our Doctors
Hear From Our Patients
Dr. Senall made me comfortable and was very easy to talk with. All my questions were answered, and I had a good experience. The consultant Brie went above and beyond with assisting me in finding the perfect pair of glasses and really took her time making sure I was happy with not only my choice but the pricing. She was extremely knowledgeable, and you can tell she really cares! Simon Eye is very lucky to have someone like her on the team!
Hear From Our Patients
Everything was very professional, and the staff were all very nice! I've already recommended this office to my family and friends!
Hear From Our Patients
I can't think of anything to change. Don't fix something that isn't broken. Dr. Senall is great.
Hear From Our Patients
Pleasure to deal with. So glad you came to Rehoboth.