Simon Eye's Social Commitment
At Simon Eye, we are committed to the communities where we live and work. Exceptional eye care begins in early childhood-that's why we work to provide education about eye-care related issues to patients of all ages!
Working with local organizations and community events, our team of physicians and staff are able to improve the understanding of eye health and care through vision screenings in schools, local fairs and more. Our social commitment is personal — as we want our services to benefit everyone in the community, from patients to neighbors.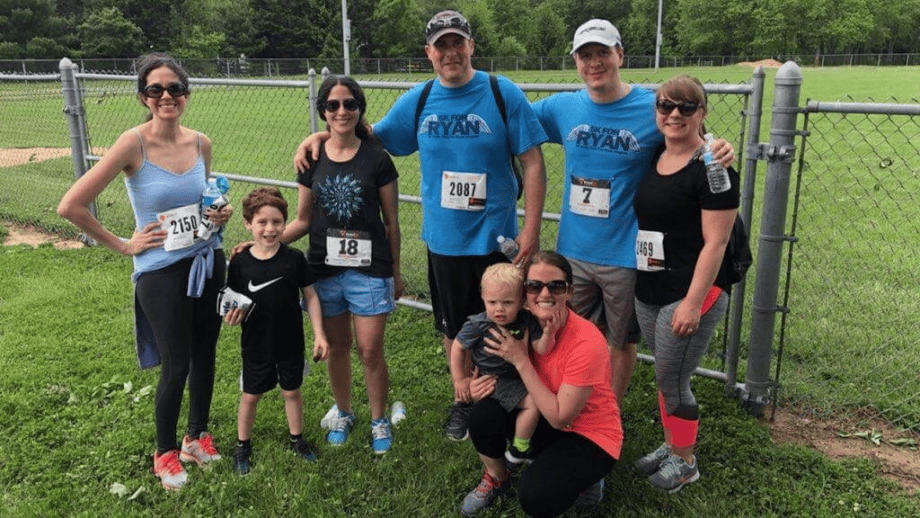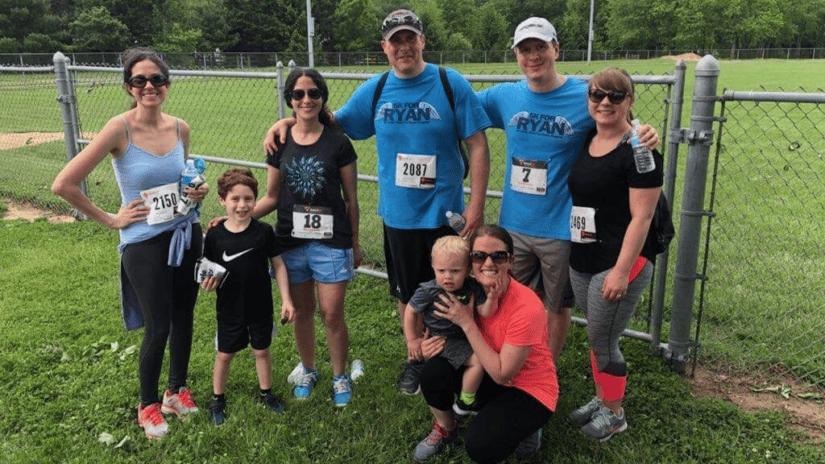 Quality Care for All Ages
Our staff and physicians are committed to helping each patient bring their world into focus so they can achieve and enjoy all life has to offer, from children to seniors!